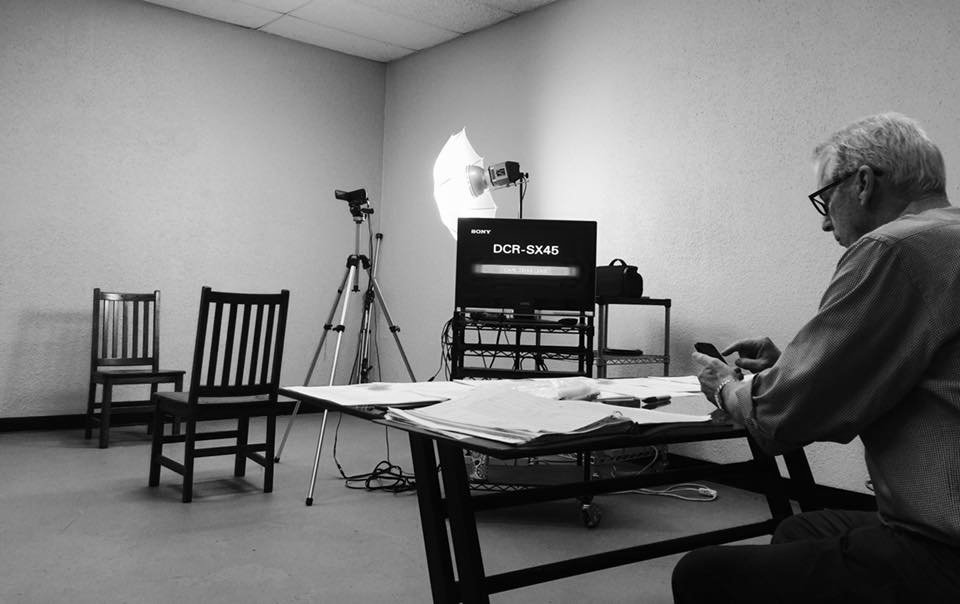 Workshops taught by
Marco Perella


A 40-year professional with 100+ principle role credits in film and television,
hundreds of commercial credits, and
35 years as an acting coach.
Take one workshop at a time
or
sign up for multiple workshops and qualify for a discount
Pay as you go!
---
What you get
Aggressive program to give you immediate, practical experience in film acting
Less time lecturing and more time finding scenes to hone your skills
Support in every aspect of the business from improving your acting skills, to understanding the market, to getting great head-shots, and nailing auditions
Start anytime. Take one workshop or several.
Topics Covered
Film acting
Auditions
Props
Blocking
Monologues
Emotional Commitment
Script Analysis and Preparation
Show Business Advice
Focus
There are 4 main skills a film actor must master
Conversation
Conflict
Love
Comedy
Each role…no matter what the character type… requires 1 or more of these skills in some combination.
---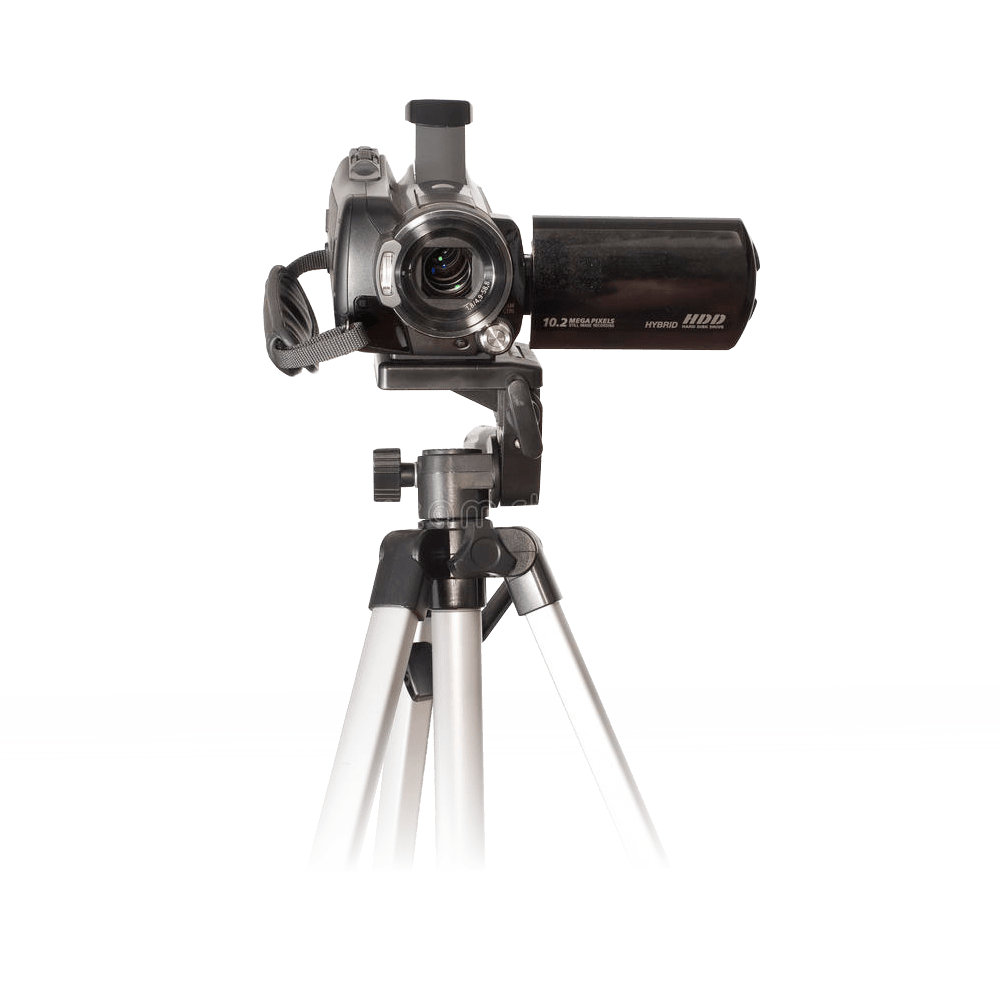 Our two camera set-up gives you time to work on two or more scenes every session….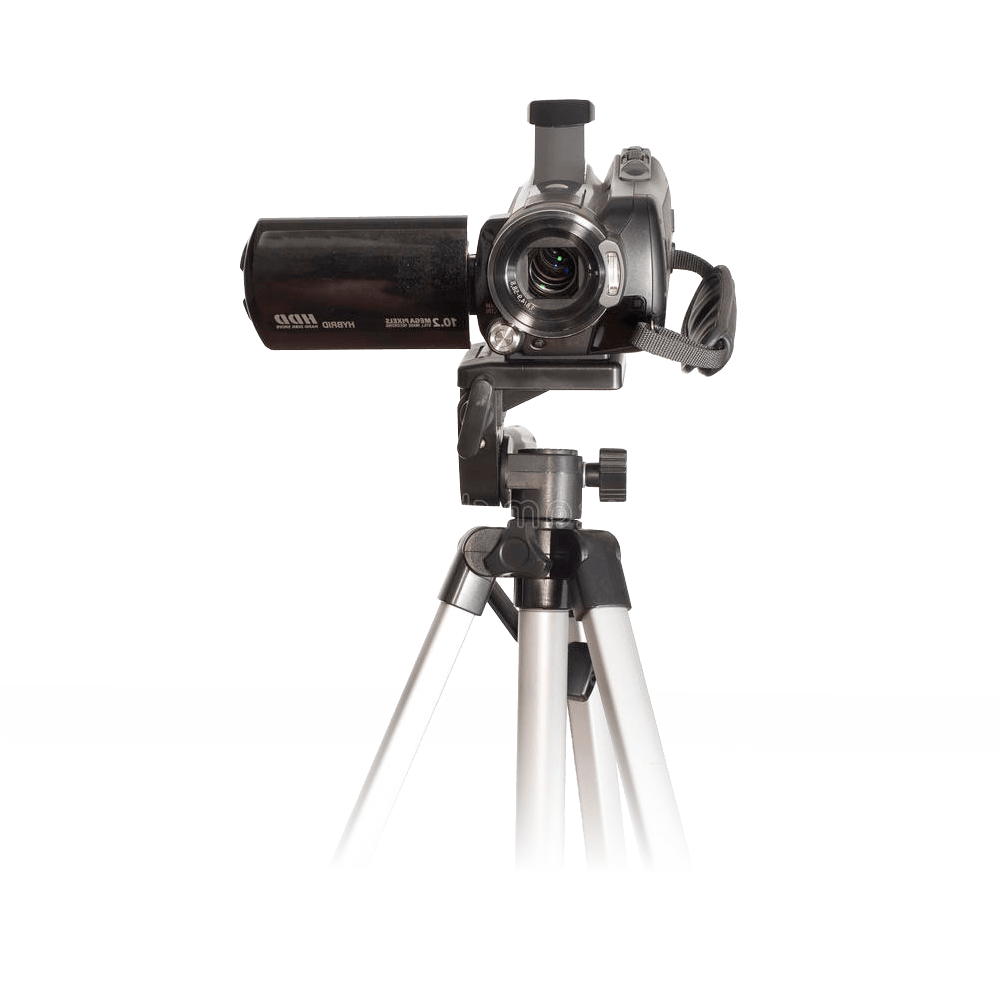 Scenes are recorded on SD cards for home viewing on your computer.
(You provide your own SD card)
---
Coaching Philosophy
Drills and practicing skills can only take you so far.

Sooner or later, an actor has to put it all together and LIVE a character's life in a scene. Since acting is essentially just living, I emphasize approaching it as just an extension of your everyday life with conversation and human instincts.

There's really no big mystery…you do what you've been doing every day for your whole life. The behavioral mechanisms are the same…you just pretend to be another person while doing it and somebody has written your words down in advance for you.

I'm here to remind you and give you as many scenes as you have time to do in every workshop. The more acting scenes you do, the more effortless it becomes and the deeper you can go into your character's world.